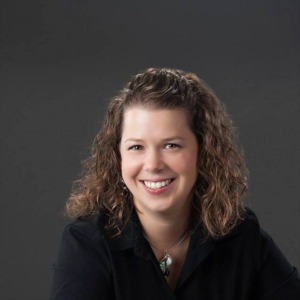 Welcome home to West Michigan! Born and raised in West Michigan, I lived in West Virginia and North Dakota for a few years, and realized that home really is West Michigan. I'm thankful to have the opportunity to raise my family in the area I grew up, and share many of the places I loved so much as a kid with them. I also enjoy exploring new places, visiting new businesses, and meeting new people.
I'm thankful for the opportunity to be a Realtor here in West Michigan and help others find a house and make a home. As a former social worker and college instructor, my focus is on relationships and education. I'm ready to help my clients learn about their options for buying and selling homes, as well as help them connect with service providers and professionals for anything they need for their home and family.
Being a Realtor is more than opening doors, writing and negotiating contracts, and taking care of all the paperwork details. It's being with you when life happens and helping you to feel educated and confident about the decisions you make when it comes to buying and selling your home. 
Pending 3271 Coit Ave NE
Grand Rapids, MI 49525
Pending 1500 Burton St SE
Grand Rapids, MI 49507